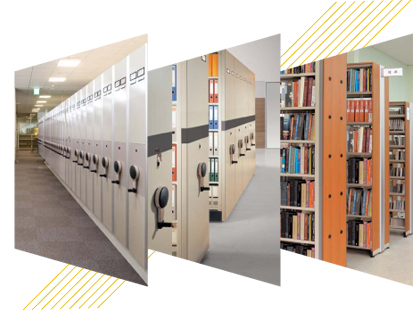 Hello, how are you?
Welcome to SAM KWANG CORP CO., LTD.
SAM KWANG CORP CO., LTD. is a specialized company that has manufactured various kinds of storage and system office furniture for efficiently utilizing a limited space and creating efficient office space through improving an office work environment since its establishment. The company itself develops and manufactures smart electric-powered mobile rack, sliding cabinet system, mobile rack that made an epoch in storage and data management.
Besides, it is not only an ISO9001-certified company, but also a venture business enterprise certified by Korea Technology Finance Corporation, and receives many favorable reviews in a lot of overseas markets by outstanding-quality products, and maintains good relationships with overseas leading companies through continuous export. It also increases influence on domestic market by products and technology recognized overseas too.
Our SAM KWANG CORP CO., LTD. promises to make efforts together with all employees to improve office work environment and to make eco-friendly office furniture in the future as well.